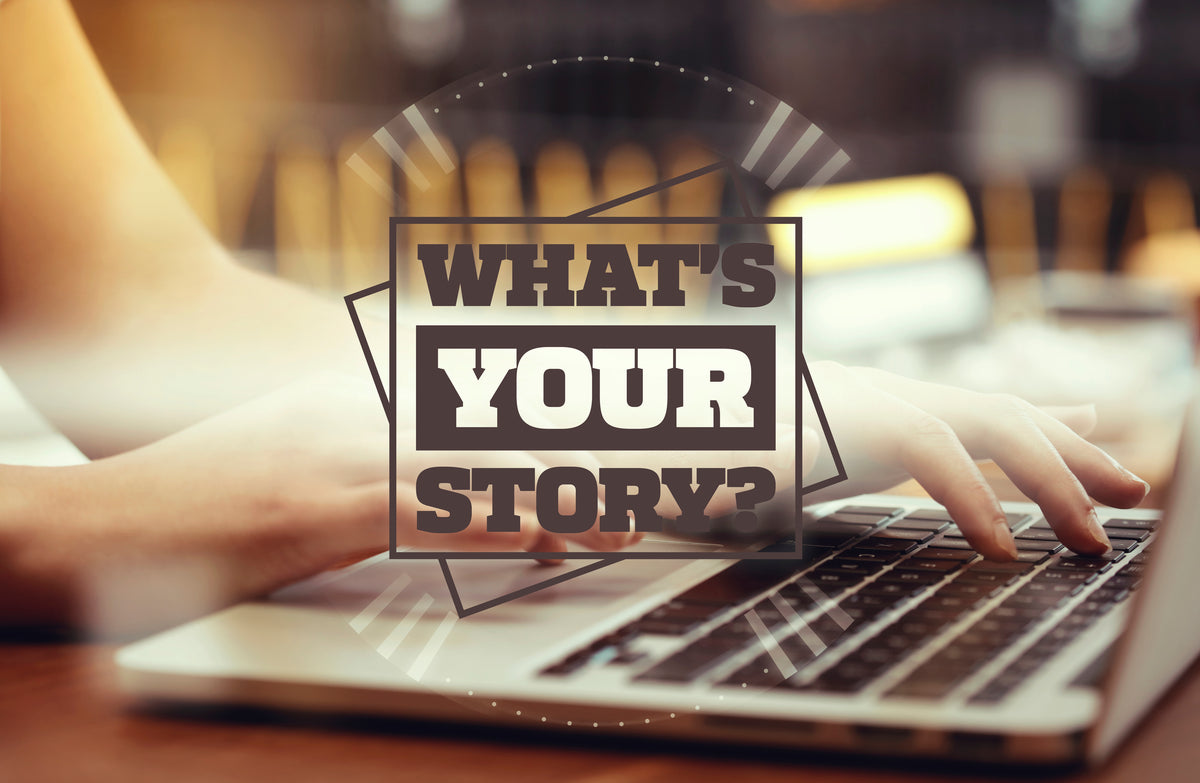 Every person has their own reasons for swimming.  Some have a passion for the water.  Others love the challenge of pushing oneself to the limits where it is only you versus the water and the clock.  Maybe you have found your individual identity by competing in the sport of swimming. Every swimmer will face struggles, have doubts and feel as though they have peaked never to reach a personal best again. But you persevere. You fight through the monotony of the "black line" and 5:00 a.m. practices.  
Having the focus, mental toughness, and desire to continue on is what builds you up not only as a swimmer but as a person. The water has helped you find yourself and you are stronger because you have competed in the sport of swimming. In winning and losing your true character is revealed as you have learned how to win graciously and lose graciously through the sport of swimming. 
At Lane 4 Athletic we celebrate you the swimmer.  We realize the dedication, effort and time it takes to compete in the sport of swimming. Your story is our celebration of a sport that mixes power, speed, velocity, tenacity and humility all in to one. Please share your personal story of how swimming has impacted your life so that it may be shared with all of those out there who need inspiration.
With every submission, we will send you a FREE Lane 4 Athletic T-shirt.  Please email your submission to info@l4athletic.com.  For longer submissions, send us your story in Word format as an attachment. Please include your name, email address, and shipping address with your submission.  
We look forward to reading and sharing all of your inspiring stories.
Al McDonagh—Founder/Lane 4 Athletic